Quality services depend on quality products.
We are proud to use only the best products available when providing services to our valued customers. We use the following name brands when performing your services. These brands have been selected for their outstanding quality in order to provide you with the consistent results you demand when you visit us. All Products are for sale so you can enjoy the same benefits at home.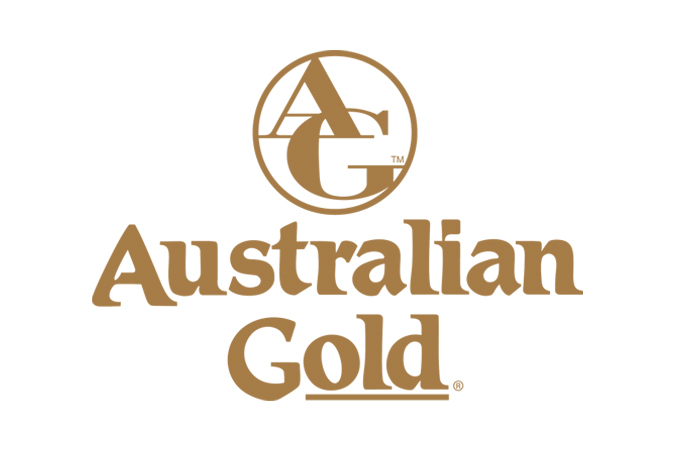 The Australian Gold Institute™ researchers are pioneers in the creation of premium tanning and skincare products, so every Australian Gold® tanning formula you buy contains years of tanning and skincare research that leads the tanning industry. Australian Gold® tanning formulas are nature-based to promote the darkest tan and healthiest- looking skin possible, so the tan you get is your own...naturally!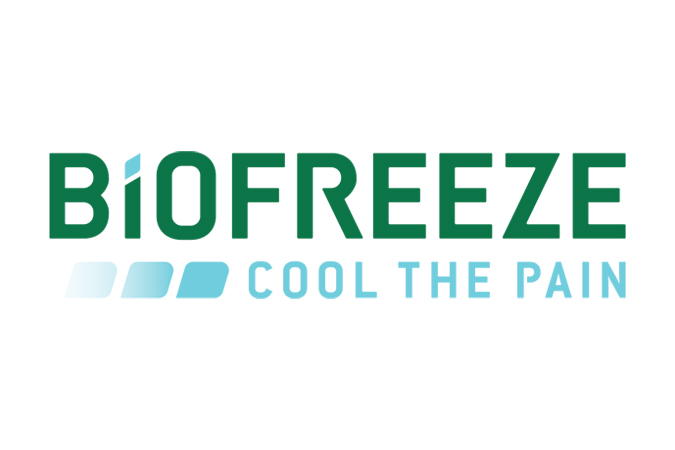 BIOFREEZE products are a unique, effective pain reliever formulated to provide a variety of benefits for therapy, pain relief, exercise/training and overall comfort. BIOFREEZE products contain ILEX, an herbal extract from a South American holly shrub. ILEX is used around the world in various health & wellness formulations. BIOFREEZE topical analgesic does not use waxes, oils, aloe or petroleum. The result is a fast-acting, penetrating, long lasting pain reliever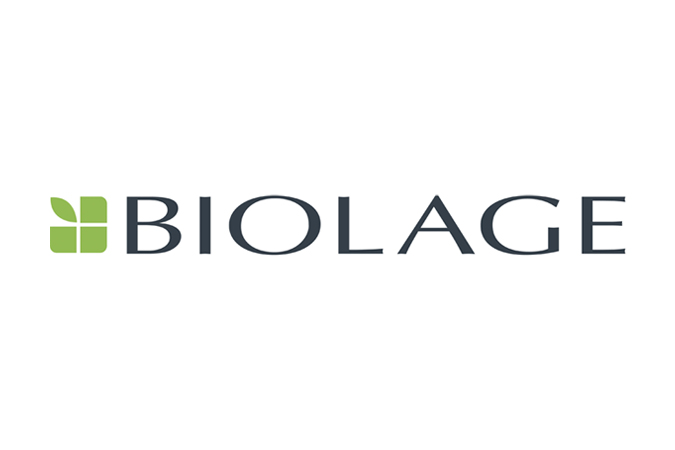 A rejuvenating collection of hair care products based on a unique botanical ingredient system. These botanically-enriched formulas bring back the silky, healthy shine nature gave your hair.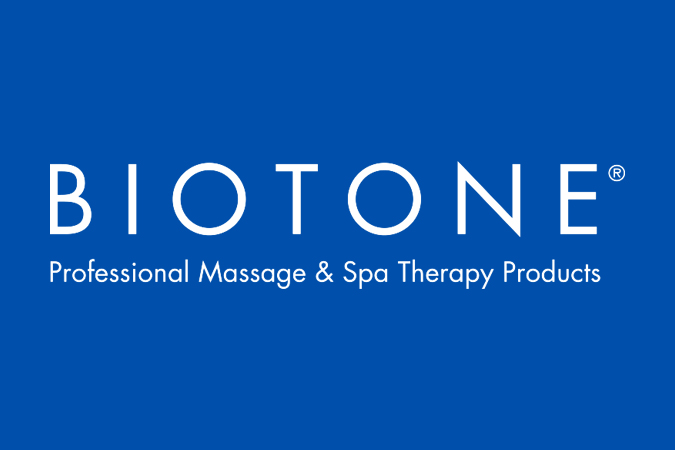 As the leading provider of professional massage and spa therapy products, BIOTONE is dedicated to bringing you the highest quality products and service.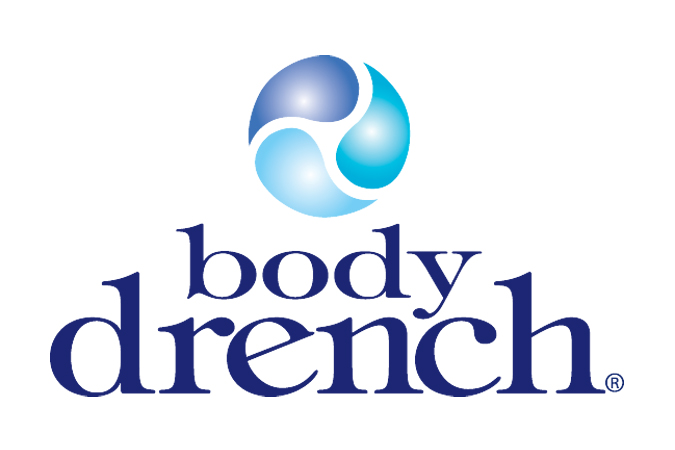 Body Drench has designed their skincare and tanning formulas with the highest quality natural formulas and revolutionary Ingredients to nourish, protect and quench your skin. Body Drench products have revolutionary ingredients combined with a skin-fitness philosophy. They have designed skin fit tanning formulas with the highest quality ingredients to produce maximum results while nourishing and protecting your skin.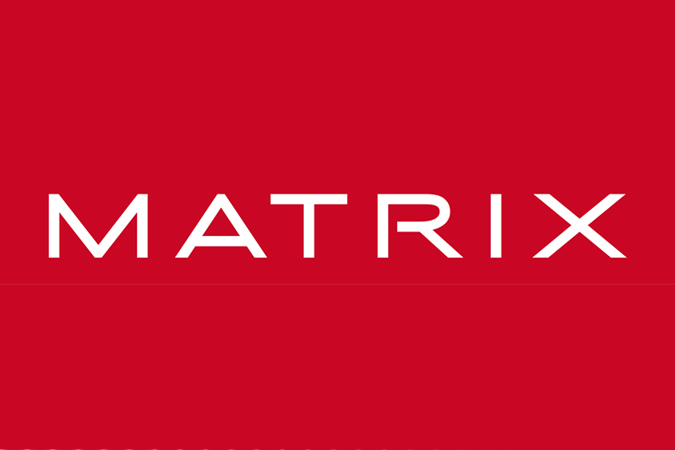 Using the latest technology, Matrix provides salon quality products that stylists and their clients can depend on. Matrix inspires the salon professional to capture dreams and create beauty with a wide range of professional hair care, styling, hair color, and texture products.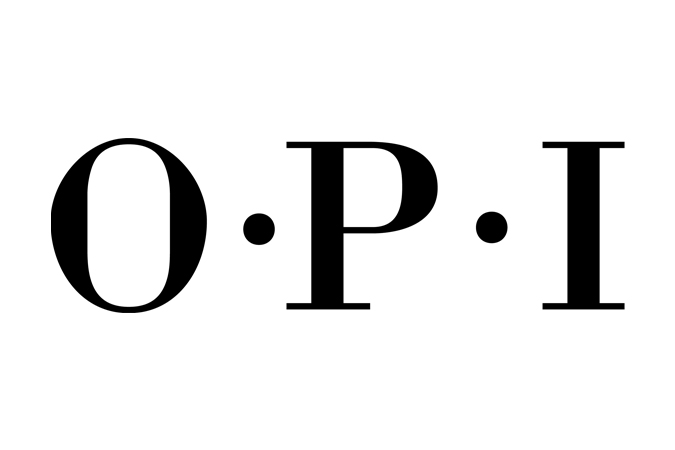 OPI is renowned globally for its Nail Lacquers – a brilliant, chip-resistant, professional formula available in over 200 fashion-forward colors. With clever names that customers look forward to with each new Collection, OPI Nail Lacquers are beloved around the world, and trusted by professionals. Neither OPI Nail Lacquers nor any other OPI product or service is subject to animal testing.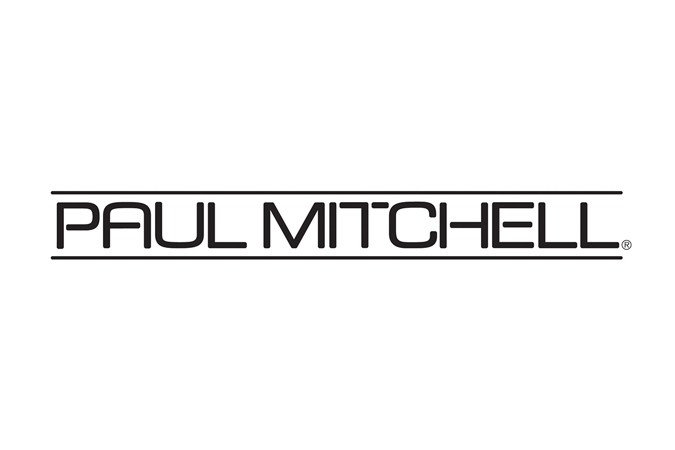 From the runways to the hottest clubs to galas and premieres, Paul Mitchell, Modern Elixirs®, Tea Tree and Paul Mitchell® Lab™ define the latest in hair care trends. When it comes to beauty, you know exactly what you want and Paul Mitchell's New Systems, can get you the results your after. The Systems provide the targeted benefits you crave, including Color Care, Moisture, Extra-Body and Style in Light, Medium and Firm Holds.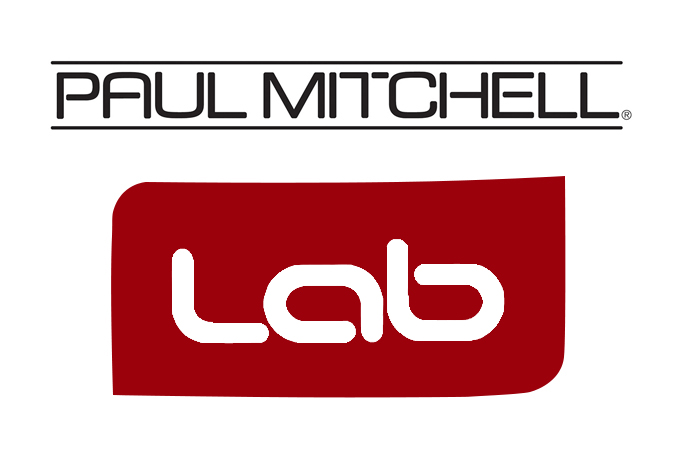 Tap into the pulse of today's style with Paul Mitchell LAB, products with extreme texture and control. Ideal for creating styles that stand on end!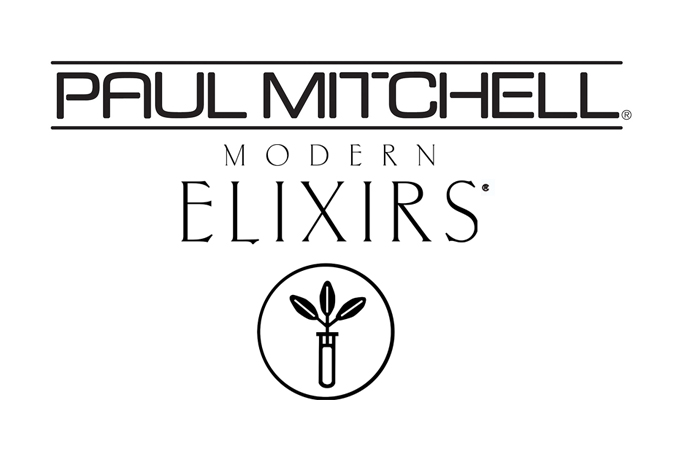 Life is a balancing act and hair is no exception. Modern Elixirs promotes the optimal balance of carbs, lipids and minerals hair needs to look and perform its best. Traditional elixirs feed the body and soul. Modern Elixirs nourishes the hair inside and out. This unique line of products maximize the hairs energythe vital force in achieving and maintaining stability as nature intendedby delivering unique conditioners and cosmetically repairing the surface. Youll see immediate results after the first wash, and improved texture and manageability when you use Modern Elixirs as part of your daily styling regimen.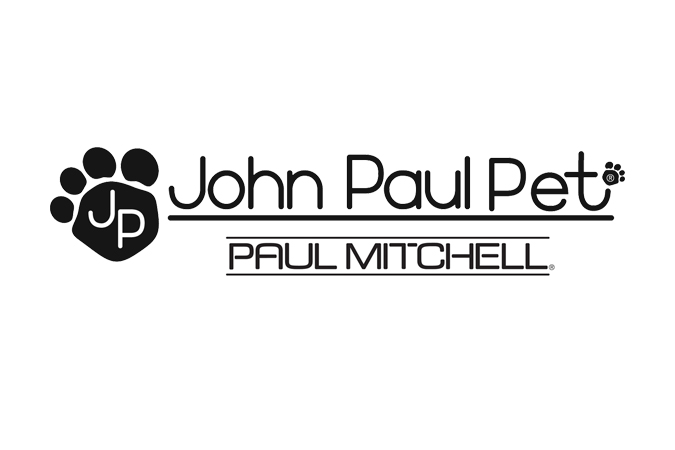 John Paul DeJoria, CEO of John Paul Mitchell Systems, the largest single-line hair care company in the world, was one of the first to recognize the potential in the pet beauty industry. With the launch of products under the John Paul Pet label, he insisted on trying all the products himself and the company still prides itself on the slogan "tested on humans first."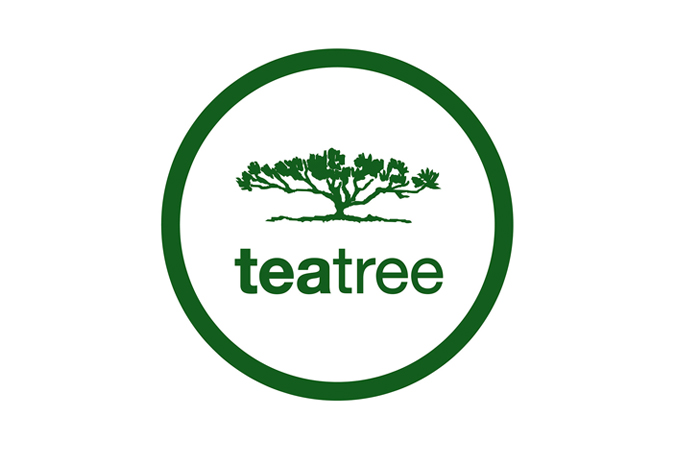 For centuries Australian natives have used the healing powers of tea tree oil for everything from itchy scalp to muscle aches. Now you can bring this natural magic into your own bath with Paul Mitchell's Tea Tree Collection. Made with essential tea tree oil, Tea Tree products refresh and stimulate the skin and scalp. Take advantage of our current promotions and enjoy the tingling refreshment that leaves you feeling clean and rejuvenated from head to toe!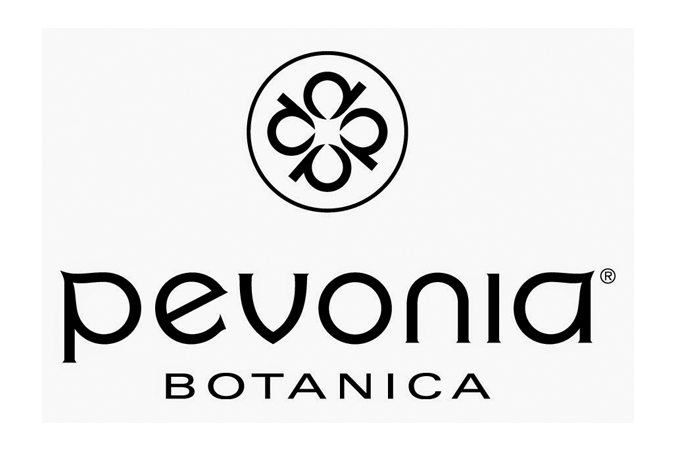 Whatever shape your skin is in, Pevonia has a skin care product that will fit it perfectly! To smooth, soothe, contour and tone, the choice is Pevonia. A natural product line that joins the richness of earth and sea with pure essential oils for visible results and relaxing aromatherapeutic benefits. Today's man has also discovered the benefits of spa services to rejuvenate, de-stress and renew his skin.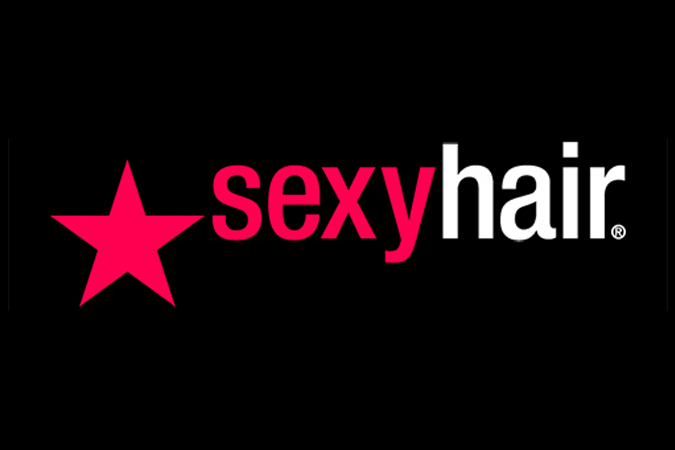 SEXY HAIR CONCEPTS is a vanguard, hairdresser-led enterprise in the professional beauty industry that is committed to enhancing the human potential of its members by creating fun new products that summon emotion, and educational systems that provoke thought and artistry.
All logos appearing on this page are trademarked (™), restricted (®) and/or copyrighted (©), and are the exclusive property of their respective owners. The inclusion of these logos in no way implies any official endorsement by the companies represented.